Meetings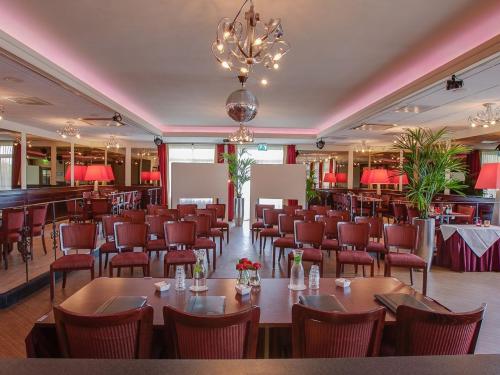 Organize your business meeting in an area of stunning natural beauty, amongst the dunes and beaches in Voorne. We are happy to help you organize a full program.

Our accommodation is soundproof and we can create arrange the tables as desired. We also offer access to audio-visual equipment and even the projector is included in the price of the package. Furthermore, we also offer access to wireless internet.
Our villas, with spacious living rooms, are ideal areas for smaller meetings and can accommodate up to 12 people.
The combination of a plenary meeting with break-out sessions is definitely an option! Combine business with pleasure during your meeting and sportive team building with events on the beach for example.